HRH PRINCE KHALID AL FAISAL
HRH PRINCE
KHALID AL FAISAL
Despite its relative youth, Alfaisal University, one of the fruits of King Faisal Foundation, has achieved a first-rate growth, secured academic accreditations, and so much more. The University is ranked second among Saudi and Arab universities according to the World University Rankings by Times Higher Education in 2021. The College of Medicine is first among the medical colleges in the Kingdom. These accomplishments coincide with the 13 year anniversary of the University, where it celebrates its great achievements which were inspired by the vision and foresight of its wise leadership; committed to building future generations of youth and citizens of the country and the world; and providing the labor market with quality candidates to meet the needs of the Kingdom in accordance with "Vision 2030". Alfaisal is a non-profit university with five colleges: Medicine, Pharmacy, Business Administration, Engineering and Science. It is a student-centered and research-focused university. It maintains agreements and partnerships with prestigious universities and international research organizations from around the region and the world. Alfaisal's students and professors publish outstanding scientific research in many international scientific journals and periodicals and are often cited by other papers. Moreover, they register several patents in the name of the University. Students can look forward to promising careers as the University maintains the highest employment rates for its graduates. Alfaisal University has gladly become an advisory center and clearing house, undertaking studies and research. This is funded by contributions from many sources, and fulfils the University's mission to serve the community. Alfaisal is dedicated to helping students to solidify their identity and cultivate their personality by encouraging them to organize and participate in professional conferences, launch events and initiatives that contribute to raising the level of community awareness, and develop their entrepreneurship and volunteer work among fellow students and the larger community. Our commitment to excellence in all facets of the University declares that education is the basis for human development and the advancement of nations, and the University will continue, God willing, in this path of excellence unwaveringly. King Faisal once said, when asked what he envisioned for the future: "I hope that the Kingdom of Saudi Arabia, 50 years from now, will be a source of knowledge for humanity."
Alfaisal University was launched in
10x
of those registered at the start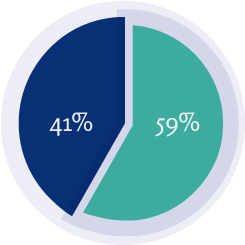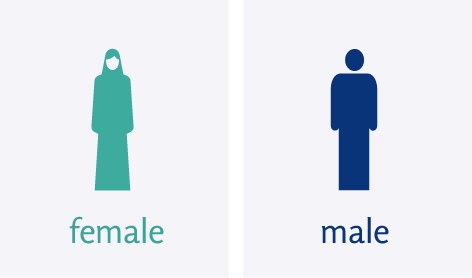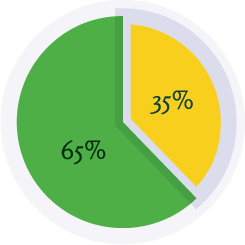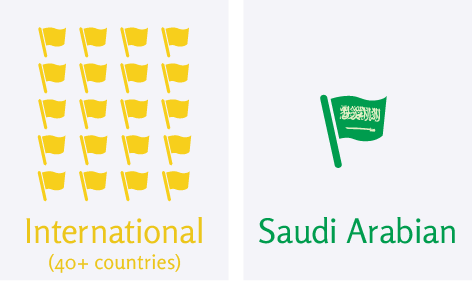 Scholarships from private and governmental institutions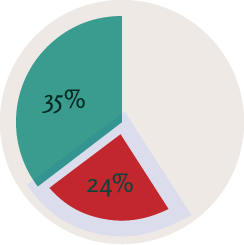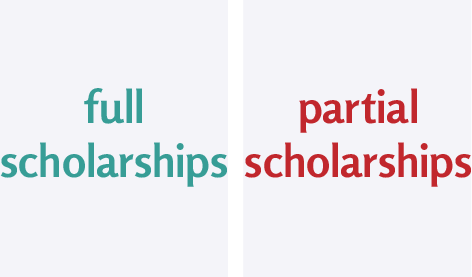 429 
employees (234 admin staff – 205 faculty members), from 29+ different nationalities
1st
group of female students welcomed in 2011
1st
graduation ceremony in Engineering, Business, and MBA held in 2012
1st
graduation ceremony in Medicine held in 2013
8
graduation ceremonies held until 2020
2937
graduated until 2020
Co-founding Partners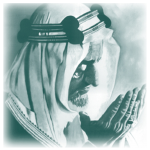 King Faisal Foundation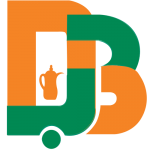 Dallah Albaraka Holding Company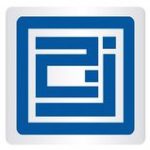 Aljomaih Holding Company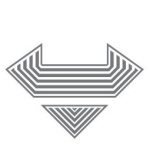 Saudi Binladin Group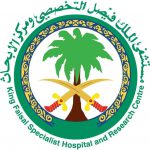 King Faisal Specialist Hospital & Research Centre

BOEING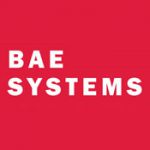 BAE Systems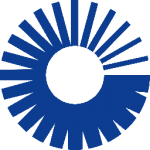 United Technologies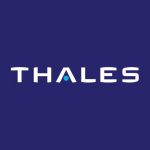 Thales Group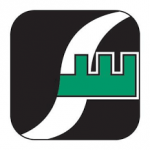 Saudi- Oger LTD
Alfaisal Partners
Academics Partners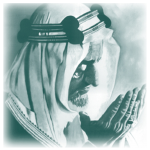 King Faisal Foundation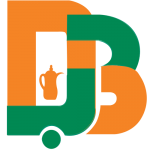 Dallah Albaraka Holding Company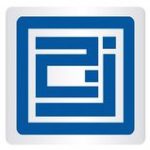 Aljomaih Holding Company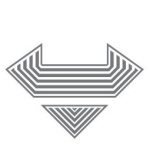 Saudi Binladin Group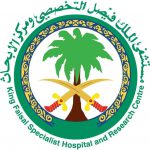 King Faisal Specialist Hospital & Research Centre

BOEING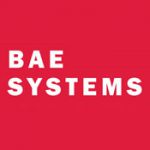 BAE Systems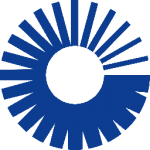 United Technologies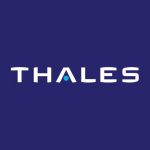 Thales Group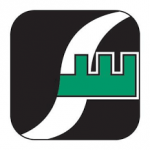 Saudi- Oger LTD
Ministry of Education General Accreditation was granted to the University's 5 colleges
Ministry of Education's approval of Study Plans & Final License was granted to all the programs, including bachelors and masters for both genders
National Center for Academic Accreditation & Assessment NCAAA (Full Institutional Accreditation) was obtained
All engineering programs (Architectural, Electrical, Industrial, Mechanical, and Software Engineering) obtained full international accreditation from the international accreditation agency ABET
According to the Times Higher Education (THE) World University rankings Alfaisal University obtained the following rankings in 2020-2021:

2nd in the Saudi Arabia
2nd in the Arab region
In top 251-300 universities globally
In their rankings by subject "Clinical and Health" Alfaisal University was ranked 1st in Saudi Arabia and among the best 201-250 universities globally
In their rankings for "Young Universities" (under 50 years old), Alfaisal University ranked:
1st in Saudi Arabia
1st in the Arab region
31st Globally
In their rankings for "Small Universities" Alfaisal University came 10th globally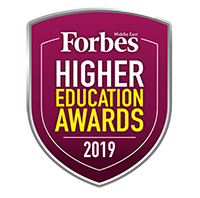 Alfaisal graduation ceremony 2013.
Health Promotion Projects Exhibition - 2017
Cartier Women's Initiative Awards - 2018
RESEARCH, INNOVATION & COMMERCIALIZATION:
A PRIORITY AT ALFAISAL UNIVERSITY
Research, innovation & commercialization is at the core of Alfaisal University with generous funding and state-of-the-art labs with the most advanced techniques and methods employed to enhance the ability to produce high quality and multi-disciplinary research papers that are published by faculty and students in highly reputable journals.
The total external research funding awarded in 2019 reached SAR 13 million. This funding came from different entities, including: The General Administration of Research Grants, Boeing, ABB, King Abdulaziz City for Science & Technology, Saudi Arabian General Investment Authority, Shell, Al-Jomaih Group, Ministry of Education, Saudi Aramco and I-Zone.
A total of 14 patents have been awarded to Alfaisal faculty & students over the past 10 years, including 5 patents in 2020.
STUDENT-CENTERED UNIVERSITY
Alfaisal University students enjoy a rich college experience thanks to oriented associations, committees and engaging community service. With bodies such as the Social & Development Committee (SDC), Community & Service Committee (CAS), as well as the Medical Student Association (MSA), the Engineering Student Association (ESA), the Business Student Association (BSA), and the Science Student Association (SSA), which are all committed to giving back to the community, students get the chance to organize, fuel, and partake in major social events. Among these are the Annual Blood Drive held on campus by (CAS), in collaboration with King Faisal Specialist Hospital, and Culture Day by (SDC), where students gather and represent their diverse cultures and traditions.
Students are also encouraged to interact with diverse clubs that offer various experiences to enrich their student life. In addition to that, they are also presented opportunities to participate in national and international conventions such as
Tedx 2016; Power of Inspiration
which inspired thousands of our students.
ALFAISAL UNIVERSITY PREPARATORY PROGRAM (AUPP)
Located within our campus and with a strong affiliation to the university, Alfaisal University Preparatory Program (AUPP) was launched in 2007 as an initiative of the King Faisal Foundation, and was later merged with Alfaisal University in order for it to expand while maintaining the highest academic standards. The AUPP represents one of the leading preparatory programs in the region. Our graduates are fully prepared for admission to the most challenging undergraduate programs in the world in the fields of engineering, sciences, business, medicine and pharmacy. With English as the language of instruction, the AUPP offers foundational courses in Physics, Chemistry, Biology, Biochemistry, Mathematics, English, Business, and Entrepreneurship. We also provide skills development in communication, leadership, time management, and critical thinking, with special attention given to students when necessary to help them give their full potential in standardized tests. In the AUPP, we train the students in a stimulating academic environment, in the areas of English and Sciences, to become life-long learners, critical thinkers, and problem solvers able to succeed in competitive institutions of higher learning. AUPP students receive tailored programs for the career they hope to pursue, and AUPP graduates discover they have received a head start on their academic and professional careers.
QUICK FACTS
Over the last 5 years:
85-90% of AUPP students succeeded in finishing the program
90% of AUPP students, who succeeded in finishing the program, were accepted to Alfaisal University's different colleges
The number of students enrolled in the AUPP has increased 300% since its establishment
MORE ON UPP
Admissions information
OUTSTANDING STUDENTS & ALUMNI
There have been many success stories about uniquely talented and innovative students and alumni at Alfaisal who have excelled in different fields and made remarkable accomplishments nationally and internationally. This section presents some of these stories.
> click on students' icons to read about others success stories
Salman Ahmed Alsudairy
College of Business
He won the Honorary award in "Bahrain Universities Model United Nations" in 2015 and was the delegate of Australia in the General Assembly
Abdulaziz Abed, Mi Rim Kim, Razan Almesned,
College of Medicine
They won the 2nd Faculty Prize Award in the category of E-Poster and Oral Short Communication at SIMEC 2018 organized by Al-Imam University
Afnan Alhabib, Reem Shaiba, Sarah bin Ghaith, Reema Al Shaikh, and Rayyanah Alsaif
College of Business
They won 2nd place prize in STC & Tasamy competition "Creathon Alkhair" for designing campaign and marketing ideas for non-profit organizations in 2018
PRINCE SULTAN COLLEGE OF BUSINESS
Prince Sultan College of Business is a non-profit private institution (operating under the umbrella of Alfaisal University) belonging to the King Faisal Foundation and operated under the auspices of the Education Ministry in Saudi Arabia. The success of PS-COB has been due to the rapid growth of Saudi youth population, the rising demand for higher education, capacity limitations at public universities, and the importance of tourism, hospitality and business organizations to the economy. The college aspires to be Saudi Arabia's most recognized its unique fields through the provision of quality undergraduate and MBA academic programs.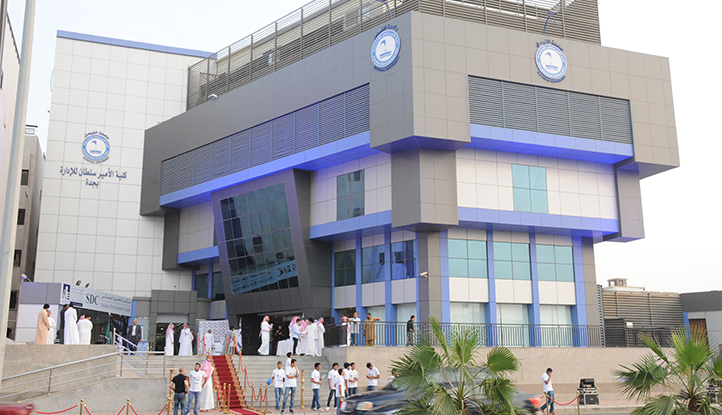 MORE ABOUT ALFAISAL UNIVERSITY
Alfaisal University
P.O.Box 50927
Riyadh 11533
Kingdom of Saudi Arabia
Tel. (in KSA): 920000570
Overseas: +966 11 215 7777
Fax: +966 11 215 7611
Email: info@alfaisal.edu