Since its establishment, the King Faisal Foundation has received numerous applications for scholarships from all over the world to study all kinds of majors and at different levels of education, from elementary school to post-doctoral studies.
To date, the Foundation has invested over 126 million Saudi Riyals in these scholarships. Hundreds of students from various countries, who met the scholarship eligibility requirements, have been able to pursue different levels of education in several majors thanks to the scholarships provided by the King Faisal Foundation.
About our
Scholarship

Recipients
As part of its ongoing support for education and human development, King Faisal Foundation offers dozens of scholarships annually to students pursuing their education in the institutions operating under its umbrella: Alfaisal University, Effat University and King Faisal School. These institutions receive applications and make decisions on them based on set admission and scholarship criteria. The Foundation no longer offers scholarships to study outside the Kingdom of Saudi Arabia.
SCHOLARSHIPS
INSIDE

SAUDI ARABIA
PERCENTAGE OF STUDENTS BY EDUCATIONAL INSTITUTION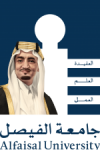 Prince Sultan
College–Jeddah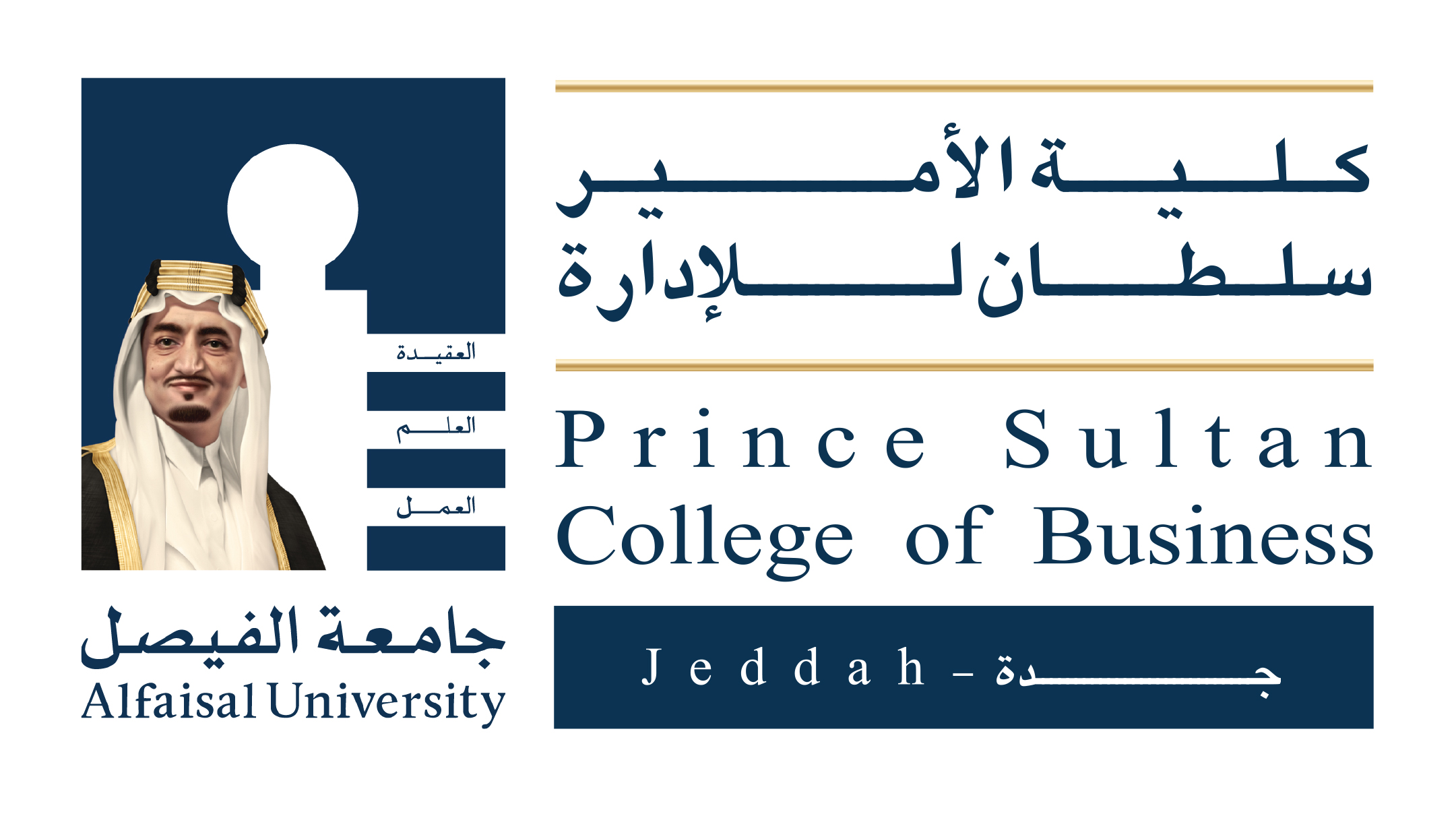 Prince Sultan
College–Abha
PERCENTAGE OF STUDENTS BY AREA OF UNIVERSITY STUDY
Travel and Tourism Management
Management Information Systems
Master of Business Administration (MBA)
Radiological and Imaging Sciences
PERCENTAGE OF STUDENTS BY EDUCATIONAL LEVEL
PERCENTAGE OF STUDENTS BY REGIONS OF ORIGIN
SCHOLARSHIPS
OUTSIDE

SAUDI ARABIA
PERCENTAGE OF STUDENTS BY AREA OF UNIVERSITY STUDY
Arabic & Middle Eastern Studies
PERCENTAGE OF STUDENTS BY EDUCATIONAL LEVEL
PERCENTAGE OF STUDENTS BY REGIONS OF ORIGIN
STUDENTS ON KFF SCHOLARSHIPS HAVE CONTINUED THEIR GRADUATE STUDIES IN PRESTIGIOUS INSTITUTIONS SUCH AS:
AND HAVE TRAVELLED TO 10 DIFFERENT COUNTRIES WORLDWIDE:
Unites States of America, United Kingdom, Ireland, France, Germany, Austria, Spain, Russia, Canada and Australia.
Muna NaashBaylor College of Medicine - 1992
King Faisal Foundation's support was instrumental in opening the door for me to reach my current career. The scholarship I received from the Foundation enabled me to enroll in the graduate program at Baylor. By the time it ended a year later, I had already demonstrated my credentials and hard work and was able to get a scholarship from the researcher I was working with. Without the Foundation's scholarship, I would not have been accepted into the PhD program.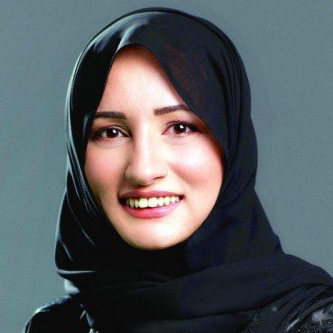 Amal Qattan - University College London - 2013
One of the essential qualities of the scientist is an interest in humanity, for the secret in patient care is to care for the patient. My ultimate goal is to continue to give back to my community and the whole world. I hope that my research work will lead to new discoveries for the intellectual enrichment of the scientific community engaged in biomedical research, and in particular cancer research, so that one day my research can make the transfer from the bench to the bedside.
Ayman Shabra - Massachusetts Institute of Technology (MIT) - 2001
There are still many barriers to higher education at the world's top universities, especially for students from Arab and Muslim countries. The King Faisal Foundation scholarship played a great role in breaking these barriers for me personally, and had a key role in fostering the spirit of research, discovery, and creativity, generally. This scholarship allowed me to contribute to the design of electronics for mobile devices that were used by hundreds of millions around the world
Munthir Alhanbali – Alfaisal University - 2012
It was a special opportunity to be part of the experience of the establishment of a new university as I was one of the first graduates from Alfaisal University.
Emad Al-Regib – University of Michigan University - 2000
Without the KFF scholarship, I might have not been able to enroll in Graduate school to complete my PhD studies.
Abdulla Ali – University of Wisconsin Madison - 1990
The scholarship from the Foundation gave me many opportunities. It was a turning point in my life. It allowed me to reach the United States and achieve the highest education level, which in turn has enabled me to provide quality education for my children. I have a daughter who graduated from Harvard Law School and is a successful attorney, a son who is a successful chemical engineer, a daughter who is an oil trader at British Petroleum, a daughter who is an executive at Microsoft, and a son who is in medical school. The opportunity I was given as a young Somali by the Foundation in 1990 was a blessing to my whole family. It transformed my career. King Faisal Foundation scholarships have changed the lives of so many Arabs and Muslims.
Mohamad Bakro - Alfaisal University - 2015
King Faisal Foundation made my dream to become a physician a reality!